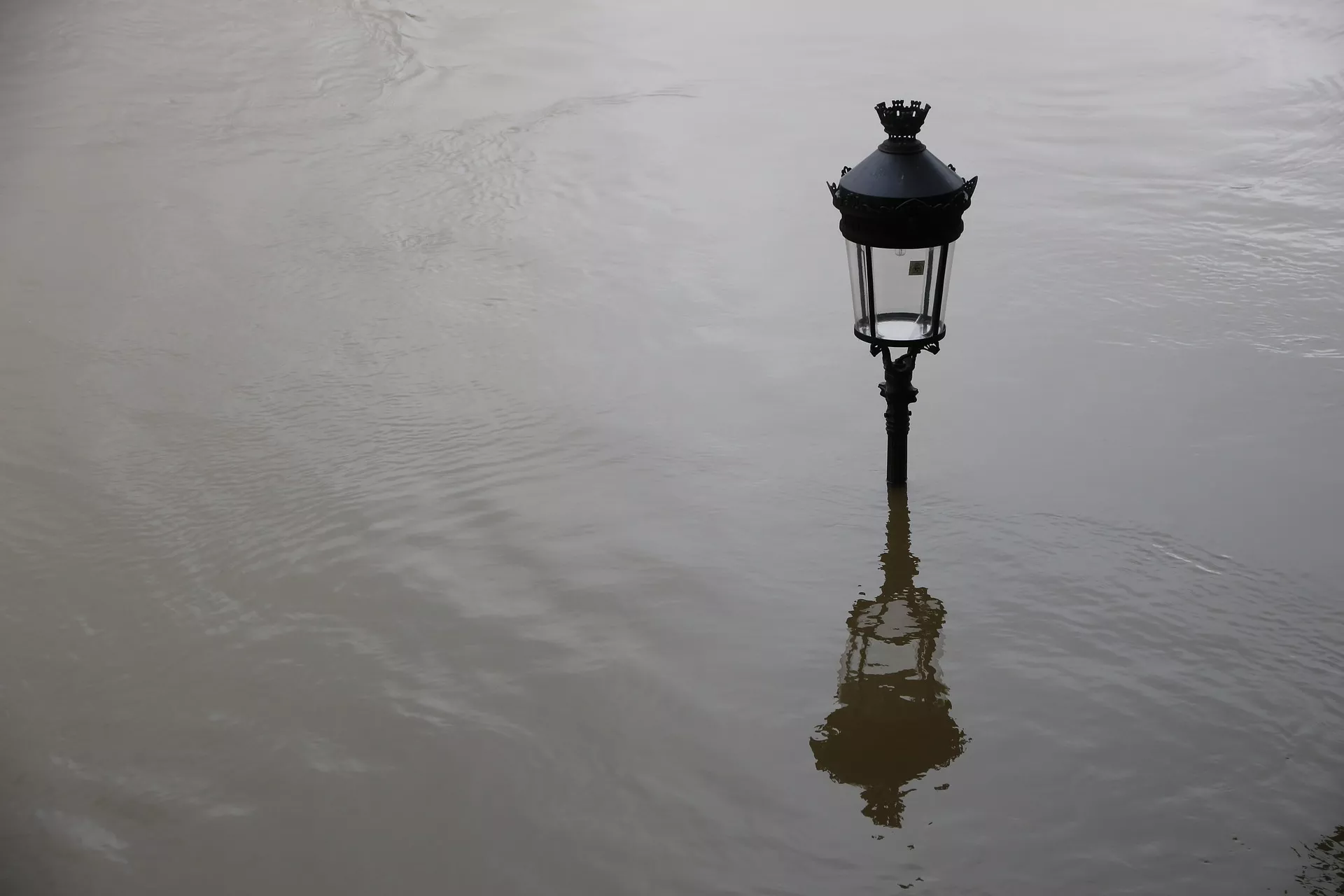 While you're not required by law to insure your home in the way that, for instance, auto insurance is mandatory, your mortgage lender more often than not will require you to purchase and maintain homeowner's insurance. Homeowner's insurance protects your home and its contents, and may also protect your other assets, in the event of a disaster, fire, burglary, or accidents.
If you're just starting the process of shopping for homeowner's insurance, ask yourself these vital questions to help point you towards coverage that's right for you.
1. WHAT'S THE HISTORY OF MY HOME?
If your home has a previous owner, request a claims history report from the seller — this will detail prior home damage, such as floods, fires, or other incidents. This is key to uncovering any of the home's weak spots that could increase your premium or even make it difficult to obtain coverage.
Try to gather as many details as possible to help gauge potential issues and keep in mind that a newer home is typically in better condition than an older one, so it could cost you less in premiums.
2. WHAT LEVEL OF COVERAGE DO I NEED?
First, determine the replacement cost of your home by having a contractor look at your home and provide an estimate of the cost to rebuild. Once you've determined your home's replacement cost, you can decide what kind of coverage best fits your needs. There are three levels of coverage to consider:
Actual Cash Value: This covers your home along with the value of your belongings after deducting depreciation.
Replacement Cost: This is the actual cash value without accounting for depreciation, and assumes you'd repair or rebuild your home up to its original value.
Guaranteed/Extended Replacement Cost: This is the most comprehensive level, and will cover the cost to repair or rebuild your home, even if it's higher than your policy limit. Some insurers will offer this level of coverage, but only with a maximum of 20% to 25% more than your policy limit.
You don't want to run the risk of insuring your home just enough to cover your mortgage because that usually only covers an amount that is less than your home's value. It's a good idea to get coverage for more than your home's total value.
3. HOW MUCH OF A DEDUCTIBLE AM I COMFORTABLE WITH?
A deductible is the amount you'll pay out of pocket before coverage is triggered. Similar to car and health insurance, you should choose the highest deductible you can afford. This will lower your monthly insurance costs. If you opt for a lower deductible, this will means that your insurer has to cover more, and they'll most certainly pass that extra cost onto you in the form of a higher premium.
You should only use insurance to cover significant expenses. For example, if fixing some roof shingles will cost you $400, you should avoid filing a claim and just pay for it out of pocket. The more claims you file (both in terms of number and amount), the higher your monthly premium will be.
4. WHAT ARE MY PERSONAL BELONGINGS WORTH?
When insuring your personal possessions, you might want more coverage than a typical policy covers. If you have any items of exceptional financial worth, such a family heirloom, a piece of artwork, or jewelry, you should insure these pieces separately. Insurers will charge extra, but the coverage is worth it.
There are two levels of coverage for possessions: actual cash value and replacement cost. The actual cash value covers what you'd receive if you sold a particular item today, which is less than what you paid. Replacement cost covers you if you were to buy a brand-new item like your old one.
5. IS MY HOME IN A HIGH-RISK ZONE?
If your home is located in a high-risk area like a flood, hurricane, tornado zone, or the closest fire station is several miles away, you may have to add a rider to your homeowner's insurance to specifically cover any losses associated with those circumstances.
Once you decide what type of insurance is right for your home, shop around and get several quotes so that you have some leverage with negotiations. If you have auto insurance with a company that also provides homeowner's insurance, you may be able to get a competitive rate with them since you're an existing customer.
If you're getting started with looking for home insurance, please feel free to get in touch. I can help you to decide what type of coverage to consider, make some recommendations for insurers, and more.