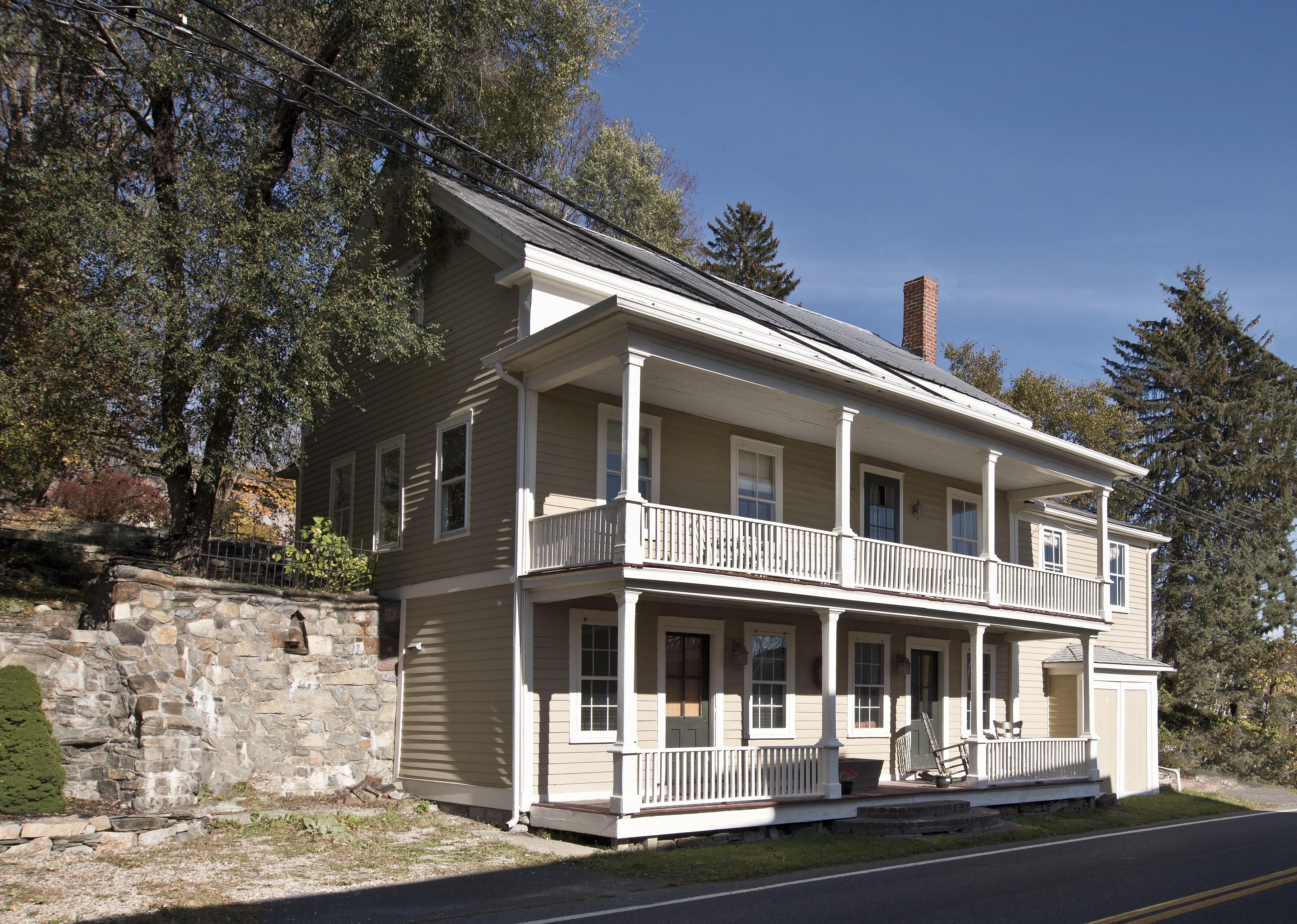 Falling in love with a house is easy when it seems to have everything you want. But what if there is more to the house than your eye can see?
Here are three categories of red flags to keep in mind while you're looking for that perfect house.
STRUCTURAL OR UNDERGROUND ISSUES
Finding an inspector who will be thorough is crucial once you've made an offer on a home. And just as you would ask around for recommendations for a broker, get advice on inspectors, too. A great home inspector will point out every single little thing wrong with a property; one that isn't as good could miss a flaw that leads to big repair bills down the line.
DOCUMENTS
Most document-related issues tend to be flagged by brokers, the lender, an insurance company or a lawyer, if you use one. … A title search can reveal things like judgments against the property that would stick to the property rather than the seller; an undisclosed fire; or even that the home is not owned by the person selling it.
NEIGHBORS
You can't always pick your neighbors if they move in after you do, but you can get an idea of who is already there before you move in.
Excerpted from the NYT: https://www.nytimes.com/2017/10/20/realestate/should-you-really-buy-that-home.html