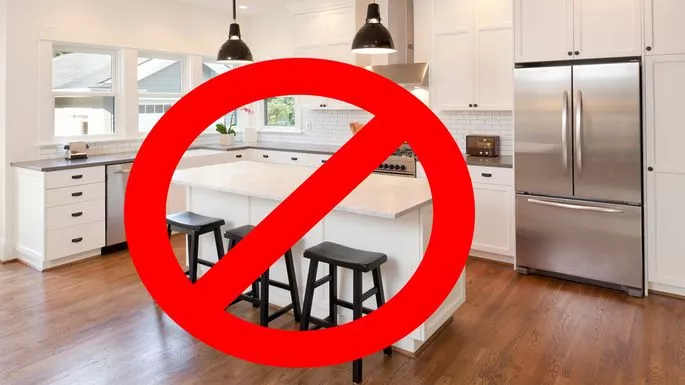 Here's a humorous article by journalist Cathie Ericson, writing for Realtor.com, about kitchen islands:
Kitchen islands first became a thing around the 1930s, when Frank Lloyd Wright designed the first "open plan" living space. With all that space flowing from one area to another, there needed to be some delineation, which led to the introduction of the kitchen island. Julia Child bolstered the popularity of "island life" with her cooking show, and in the 1980s, the kitchen island became all but ubiquitous in the modern home.
Kitchen islands are so popular, in fact, that most homeowners fall into one of two camps: those who have a kitchen island, and those who wistfully wish they did.
Click here to read more.