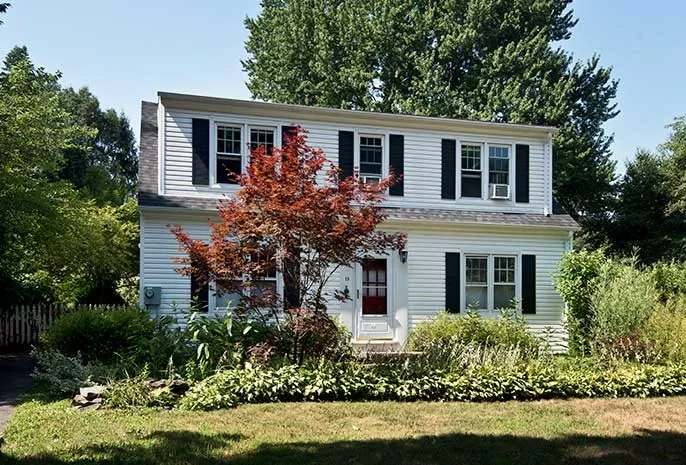 When it comes to the proper care of your home, hiring a professional to help with plumbing, electrical or basic maintenance needs can mean the difference between a successful job and a mistake that can cost you thousands.
It's no different in the case of buying or selling your home. The necessary steps in the real estate process change over the years, so you might as well have someone on your side who's well-versed in the nuances and can help ensure you get the best possible deal.
Click here for some helpful tips by US News Staff Writer Devon Thorsby on finding the right agent for you.