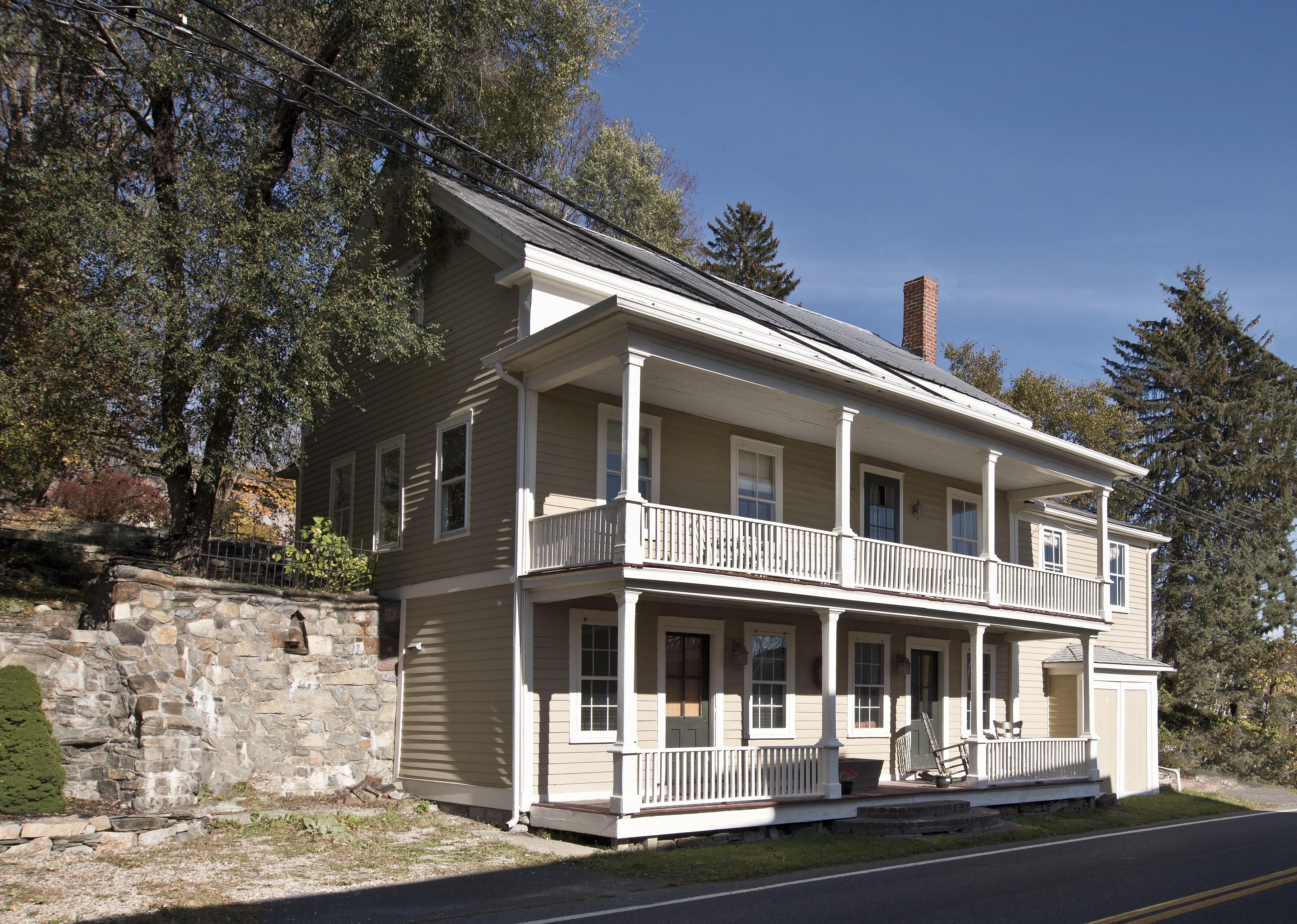 According to Realtor.com, here are the five reasons to sell your home early this year:
1. Rates are still historically low, drawing buyers into the market;
2. Inventory remains tight—and demand high;
3. Home prices are still increasing;
4. Buyers have more money in their pocket; and
5. Millennials are ready to commit.
Click here for the full article.