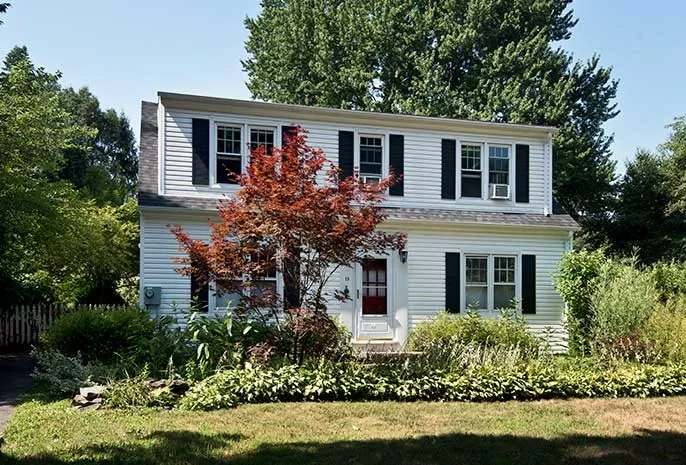 Deciding to buy a home comes with its own unique set of pressures. Oftentimes seen as a seal of adulthood, an acceptance of permanence, and perhaps most importantly, it also means that you're about to spend a large sum of money. Therefore, it makes sense that no one wants to go about it in a casual way.
About 64 percent of Americans are homeowners, according to the U.S. Census, and if you're a first-time buyer, the market has shown to be particularly cumbersome. To ensure you're handling these hurdles, first calculate a comfortable down payment and a reasonable mortgage. Then … choose a realtor who knows the local market well.
Click here for more from Dwell magazine writer Kelly Dawson about the 10 questions that you should always ask yourself before buying a home, which will hopefully alleviate some of the pressures associated with this big decision.